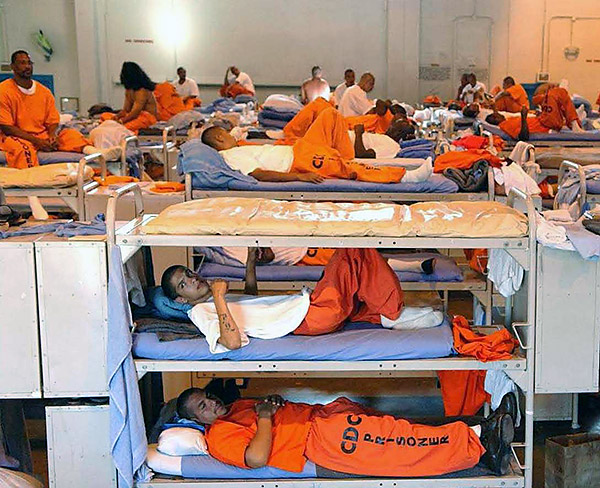 The Prison Law Office is a nonprofit public interest law firm based in Berkeley, California that provides free legal services to adult and juvenile offenders to improve their conditions of confinement.  The office provides direct services to thousands of prisoners and juveniles each year, advocates for policy changes, and, if necessary, engages in impact litigation to ensure that correctional institutions meet standards required by the U.S. Constitution.  The Prison Law Office has litigated  numerous successful institutional reform cases that, among other things, have improved health care services, guaranteed prisoners with disabilities reasonable accommodations and equal access to prison programs, reduced the use of excessive force, limited racial discrimination and restricted the use of solitary confinement in adult and juvenile correctional systems.
With regard to condition of confinement matters, the decision to assist with any particular case depends on the issue or problem presented, the chance of success, the amount of time and resource necessary to properly assist, the office's resources, staff availability and caseload.
The Prison Law Office publishes and periodically updates The California State Prisoners Handbook: A Comprehensive Guide to Prison and Parole Law. Order Form
We are also happy to provide self-help and informational materials to prisoners, some of which are published on this website, including a habeas corpus manual, parolee rights manual, and personal injury lawsuit packet, as well as material regarding administrative remedies, divorce, guard brutality, immigration, loss of personal property, plea bargains, release dates, workers' compensation, and worktime credits.